On September 28th, 2011, nineteen year old Maple Batalia was fatally gunned down in her university parking lot in Surrey, British Columbia. An aspiring doctor, emerging actress, avid painter and successful model, Maple's various dreams and ambitions had her leading a full and inspired life; a life, however, that was taken far too soon.
Shortly after Maple's passing and together with the Batalia Family, House of Kiran established the Maple Batalia Memorial Fund which consists of two streams honoring Maple's legacy: the SFU Health Sciences Bursary and the Maple Batalia Memorial Scholarship for the Arts in partnership with the Emily Carr University of Art and Design. Various avenues have been set up in order to fulfill these fundraising efforts. Donations can be made directly to each university (charitable tax receipts will be provided) or by downloading "Forever Gone - Maple's Song" from iTunes for just 99¢. All proceeds from song sales are being donated to Maple's memorial fund.
Our aim is that the creation of these scholarships and bursaries will provide youth with funding to fulfill their dreams - many of the same dreams which Maple had for herself. We would like to thank our donors and community for your ongoing support. #WEAREALLMAPLE
Written, directed and produced by House of Kiran and performed by Krystal Kiran, the Bravo!FACT short film Thy Beauty's Doom - In Memory of Maple Batalia (which features the song "Forever Gone - Maple's Song" with Maple's mother as a vocalist) made its world premiere at Punjabi International Film Festival. The film showcases Maple's works of art and acts as a visual component to the Maple Batalia Memorial Scholarship for the Arts.
MAPLE BATALIA ART COLLECTION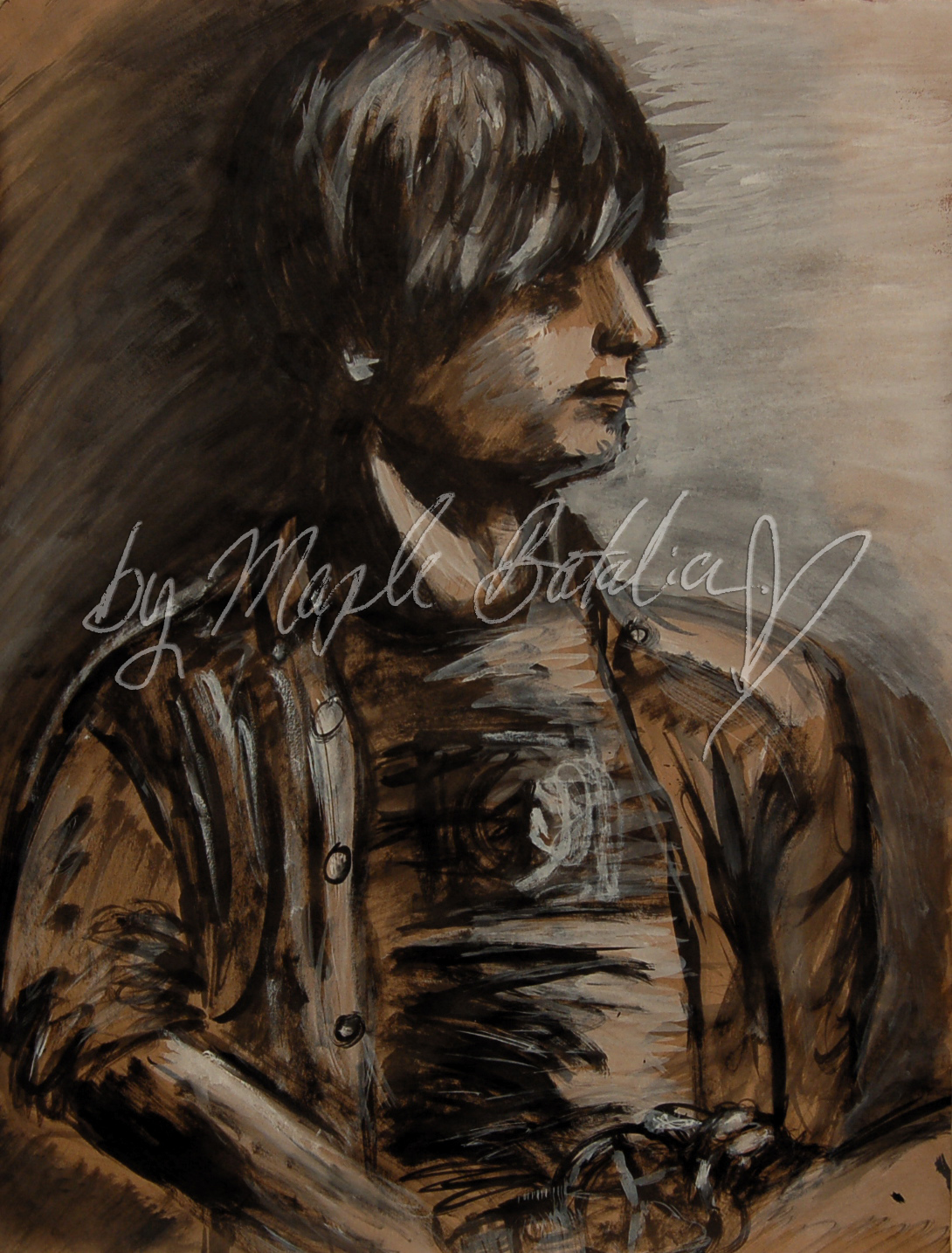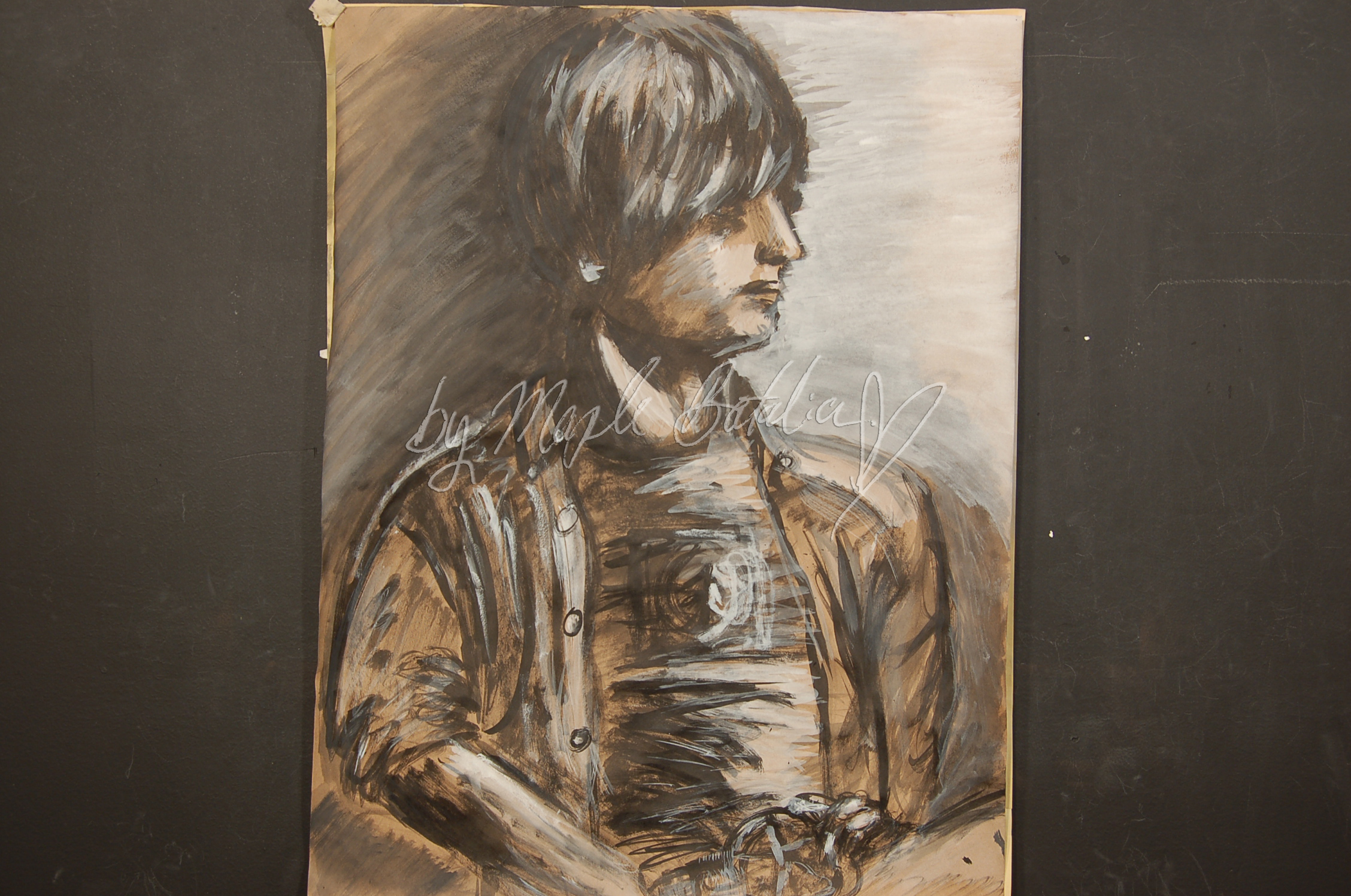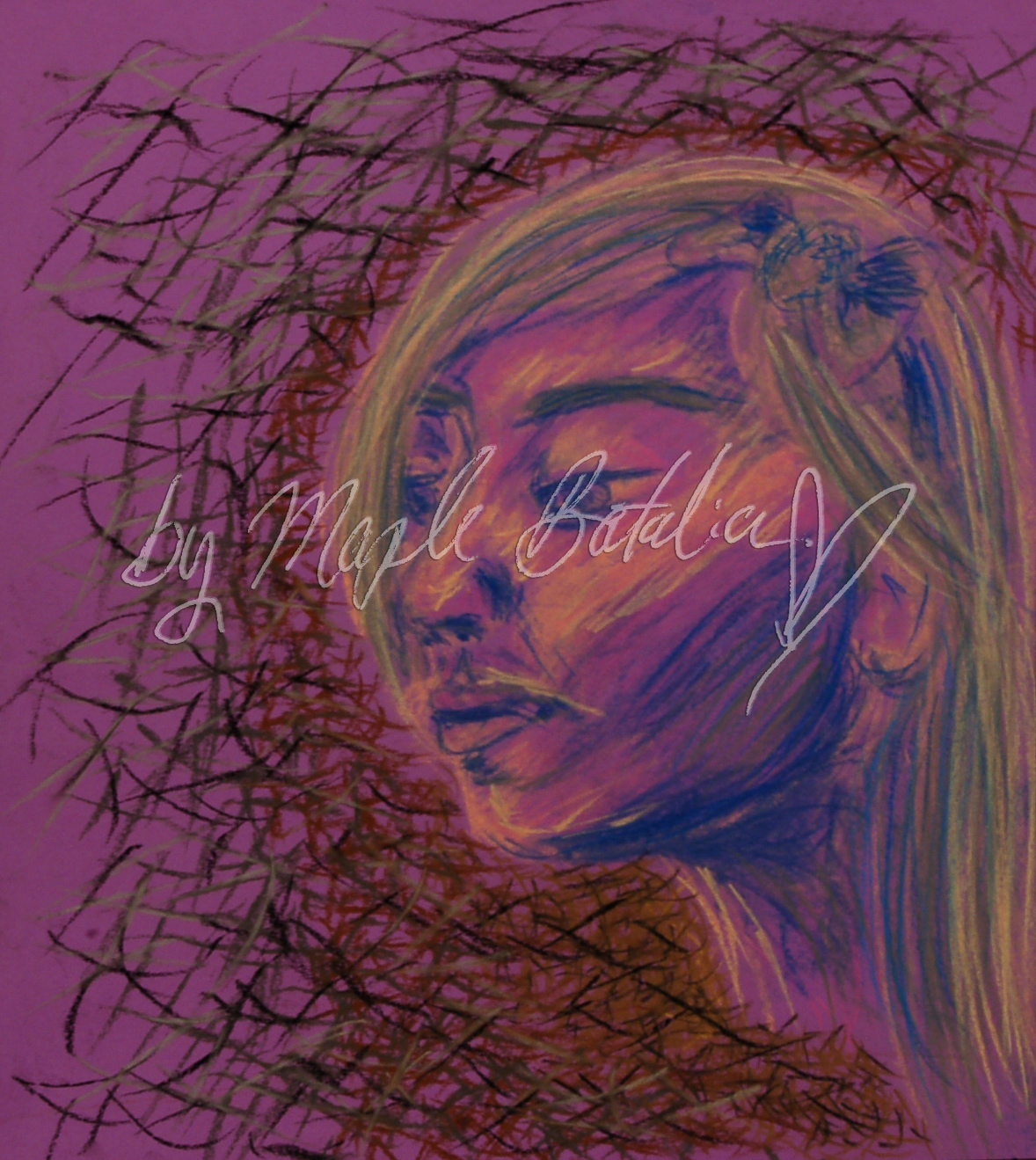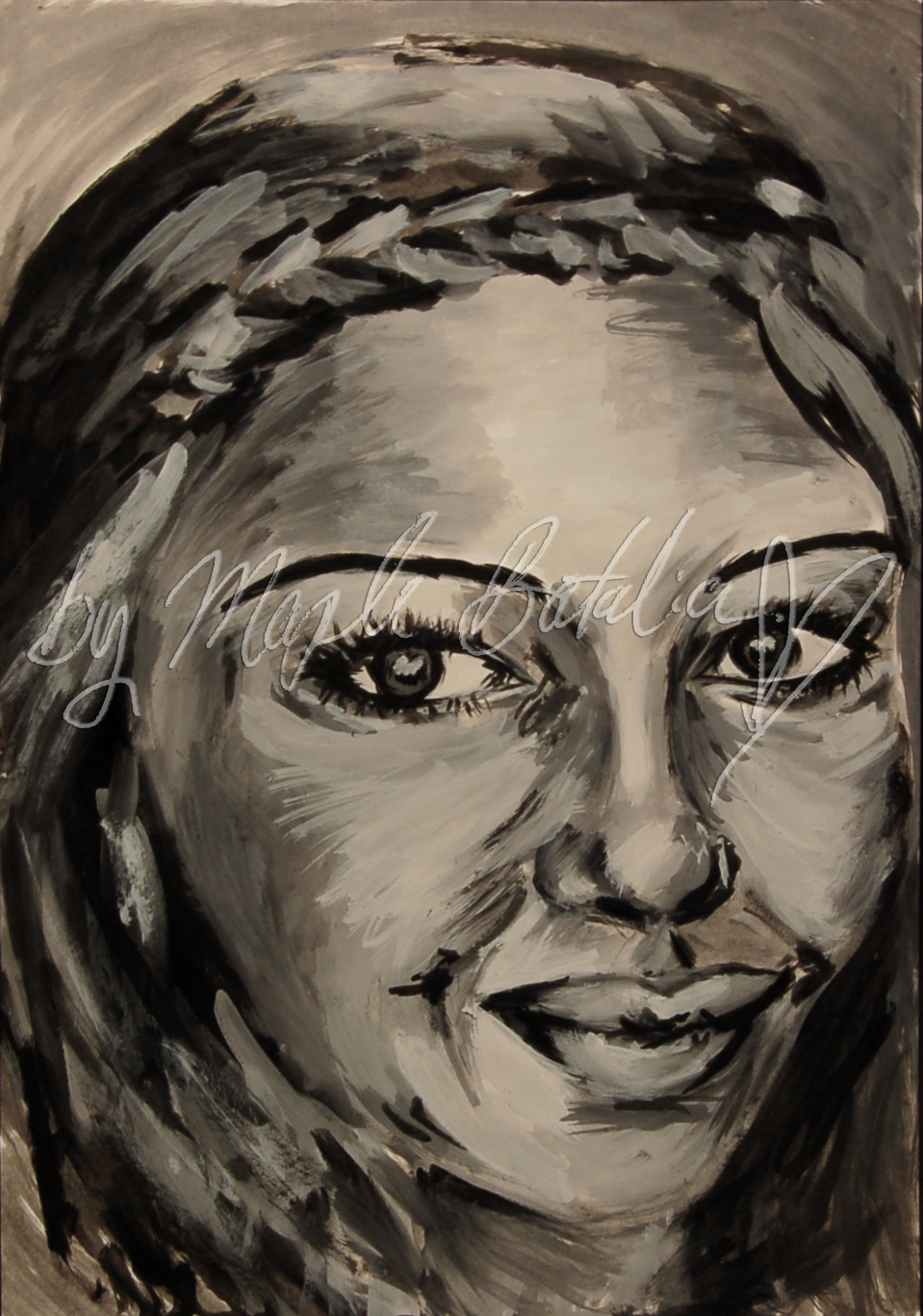 "One milestone down, thousands more to be found. At this moment, I feel pretty accomplished. I've managed to gain support from my parents, surround myself with loved ones and let me be myself. I've found my role models and hopefully I will follow in their steps and leave my own mark. Ten years from now, I hope someone can look up to me and respect and admire the choices I have made to make my dreams into my reality. I want to be self made. I don't want to be known for someone else's accomplishments. I want to accomplish my own."
- Maple Batalia, Highschool Yearbook (2009)